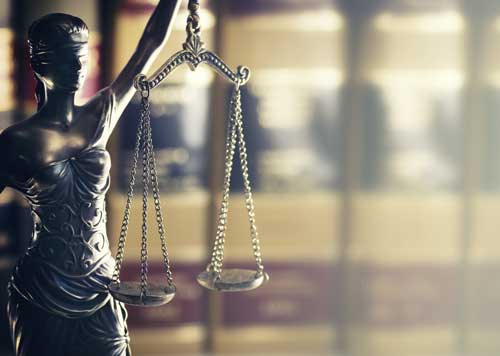 Workers' compensation law is a system of rules in every state designed to pay the expenses of employees who are harmed while performing job-related duties. Employees can recover lost wages, medical expenses, disability payments, and costs associated with rehabilitation and retraining. The system is mandatory (for all but a few specific employers)and employers are required to either obtain insurance to meet their obligations or satisfy the Alabama Department of Labor that they are sufficiently self-insured.

Workers' Compensation is unlike any other type of small business insurance in that it is regulated by the states. From the employer's perspective, workers' compensation eliminates the possibility of litigation that could lead to a large damage award. Except in very limited circumstances, even if the employer acts negligently and an employee is hurt or killed, the employer will only be responsible for its specified obligations under the workers' compensation laws of the state.

In exchange for the certainty it provides, the workers' compensation system carries a price for workers and employers. Workers are barred from suing their employer or coworkers for negligence, and they stand to recover much less compensation than they might in a traditional lawsuit.
Alabama provides certain exceptions, allowing workers to bypass the workers' compensation statutes and file a lawsuit for  damages. These include situations in which the employer or a coworker has intentionally caused harm to the worker. Exceptions may also exist for workers injured by defective products, or exposed to toxic substances. Furthermore, workers are free to file suit against third parties, such as drivers, landowners, and subcontractors.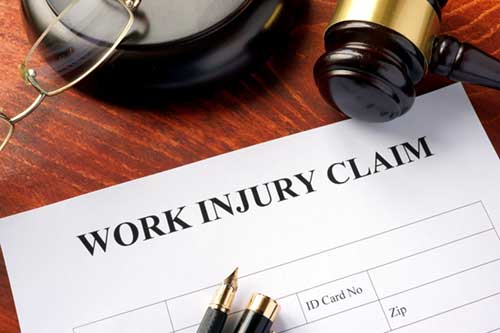 The best way for an employee to protect his or her rights under the workers' compensation system is to retain legal counsel. An attorney specializing in this area of the law will be accustomed to dealing with emotionally-charged proceedings and employers who may not have their worker's best interest in mind. Moreover, an attorney will know how to present the case in a way that maximizes the amount of money and other benefits the employee receives.

If you are injured on the job, it is very likely you have never had to deal with workers compensation before. The insurance adjuster you are dealing with handles these claims every day. The attorneys at Browning Law Firm, P. C. will make sure that you are treated fairly and that you receive all benefits you are entitled to under Alabama law. Our attorneys have been serving employees along the Gulf Coast for more than 40 years. To schedule a free case evaluation, please contact us today at (251) 304-0909.