Social Security Disability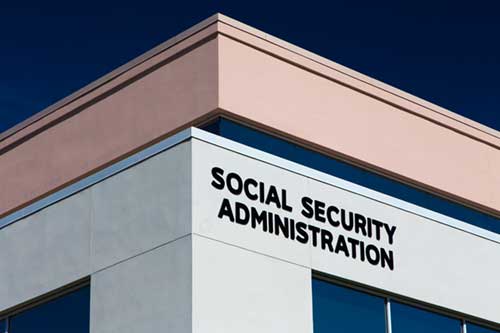 Social Security Disability Insurance is a federally funded program administered by the U.S. Social Security Administration (SSA). Social Security pays disability benefits to you and certain members of your family if you have worked long enough and have a medical condition that has prevented you from working or is expected to prevent you from working for at least 12 months or end in death. Studies show that a 20-year-old worker has a 1-in-4 chance of becoming disabled before reaching full retirement age.
To qualify for this benefit program, you must:
Be unable to work because you have a medical condition that is expected to last at least one year or result in death.
Meet SSA's definition of a disability.
Have worked enough quarters to be considered "insured" according to SSA's requirements OR meet need-based financial requirements to qualify for the SSI (Supplemental Security Income) program.
Certain family members of disabled workers may be eligible to receive benefits based on the work of the disabled worker.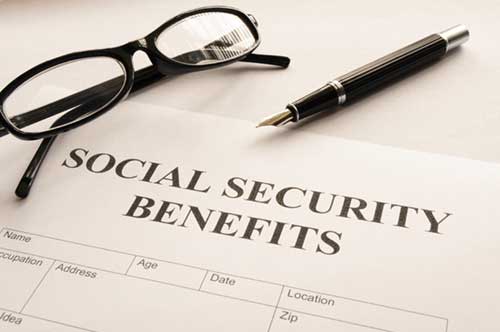 Applying for Social Security disability benefits with or without an advocate can be quite difficult due to how long a claim can take and the likelihood of being denied.  Statistically, 70% of all SSDI and SSI claims are denied after the initial application.

We are here to help you at any point in the Social Security Disability process from the application to the appeal hearing. Let us be your advocate and help you get the benefits to which you are entitled during this difficult time. The attorneys at Browning Law Firm, P. C. will make sure that you are treated fairly and that you receive all benefits you are entitled to under Alabama law. Our attorneys have been serving residents of the Gulf Coast for more than 40 years. To schedule a free case evaluation, please contact us today at (251) 304-0909.