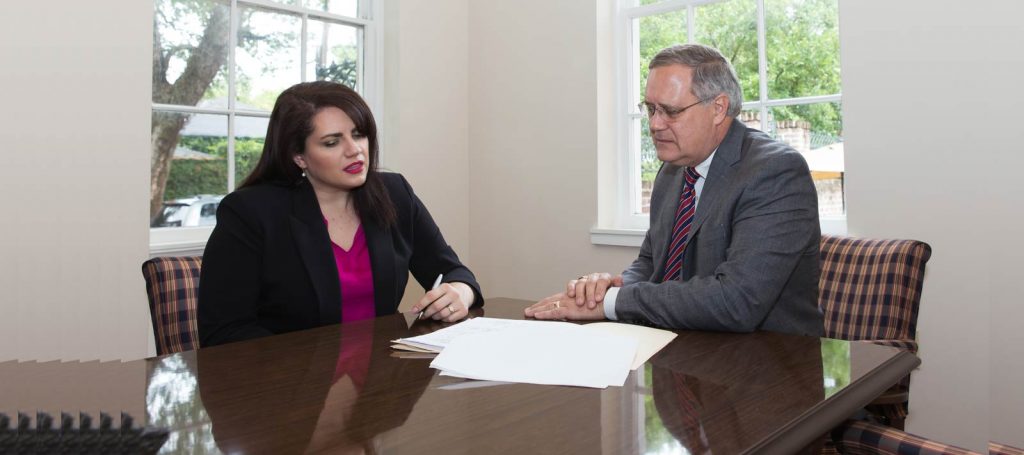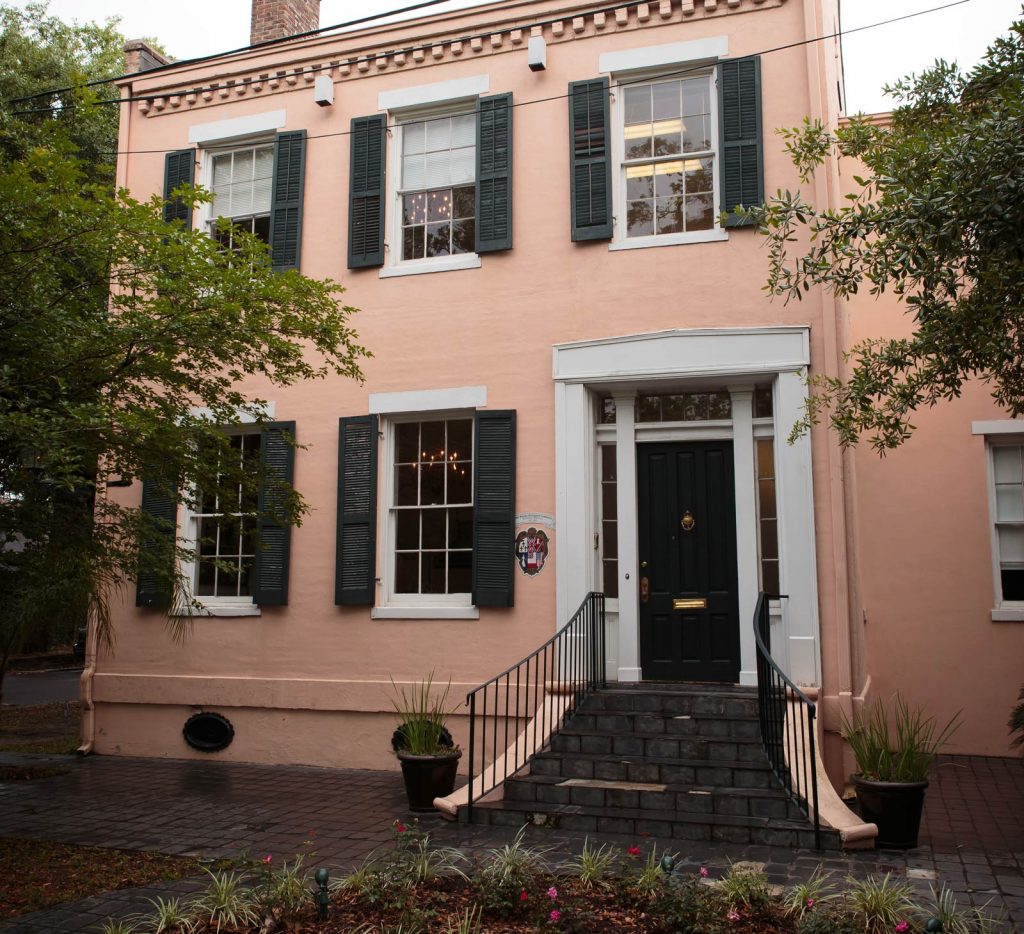 Browning Law Firm started in January of 1999. Richard Browning had already been practicing law for 19 years at that time. When he first became a lawyer, he joined the United States Navy and served in the Judge Advocate General Corps for four years in the Norfolk/Virginia Beach, Virginia, area. Upon his honorable discharge from the Navy, he returned to his hometown of Mobile, Alabama, to raise his family and continue the practice of law in the private sector. He was associated with three different firms over the next several years before forming his own firm in 1999. His practice has always consisted of exclusively representing the plaintiff in either workers' compensation claims or personal injury claims.
Richard's daughter, Kate, joined her father in the firm upon her graduation from law school in 2008, and has concentrated her practice in the two areas of Social Security disability claims and workers' compensation claims. In her Social Security practice, she assists her clients with processing his or her claim from the initial application all the way through the appeal process and the hearing before the administrative law judge.
It has always been our privilege to help people who find themselves in an unfamiliar situation, through no fault of their own, and to make sure they obtain the maximum benefits to which they are entitled under the law.